Alfa-Veda Verlag – Bücher für Bewusstseinsbezogene Bildung
---
Author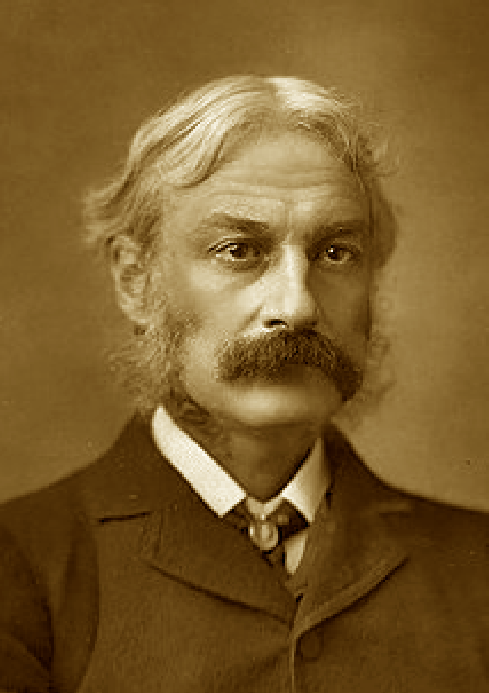 Andrew Lang
FBA (1844 – 1912) was a Scottish poet, novelist, literary critic, and contributor to the field of anthropology. He is best known as a collector of folk and fairy tales.
---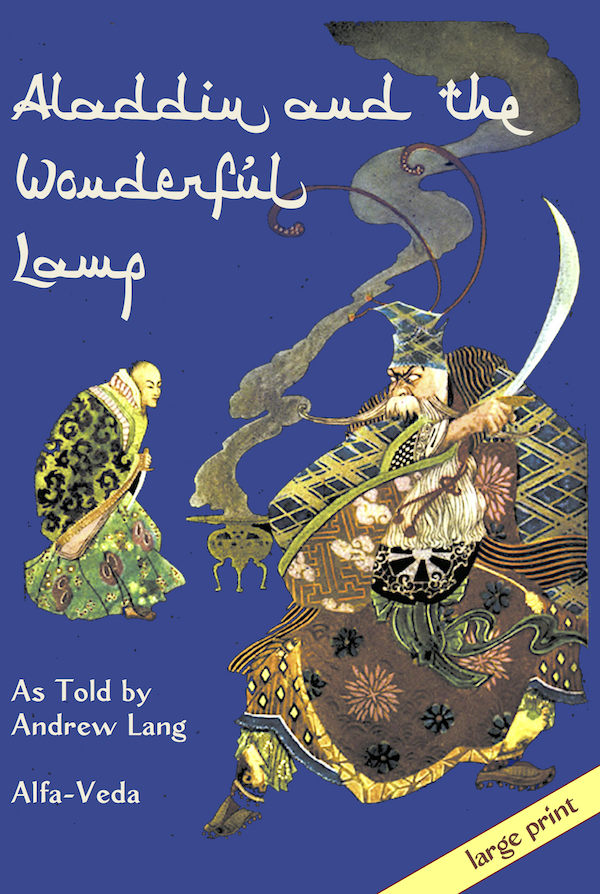 Aladdin and the Wonderful Lamp

As Told by Andrew Lang
With Illustrations by Thomas Mackenzie et al.
40 Seiten 19 x 27 x 0,4 cm 140 g

Paperback ISBN 9783945004029
6,90 €

Order in your bookstore, at your favorite online shop:
9783945004029
at the publisher or directly at the orinter:


Free download of the font "Arabian" for MAC or PC
here
.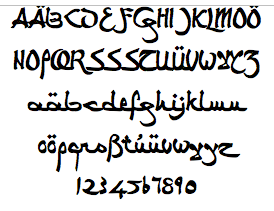 The font "Arabian" mirror-inverted as a secret code: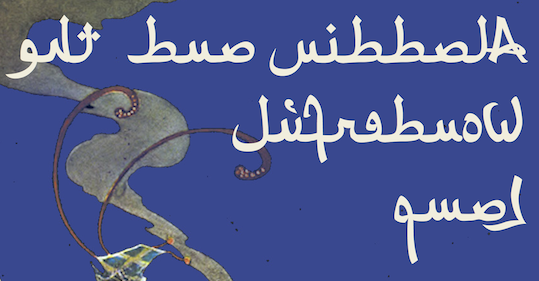 Aladdin's wonderful lamp, which he took from inside the earth where it burned in the niche of a pavilion in an enchanted garden, is certainly the most famous lamp in the world. Its wish-fulfilling power has spread around the world in 1001 Nights in all languages and has been retold in many variations and illustrated by famous artists.
This book contains the text version from "The Blue Fairy Book" edited by Andrew Lang and is illustrated by famous illustrators from the Art Nouveau period. It is set in large print for easy reading.
---